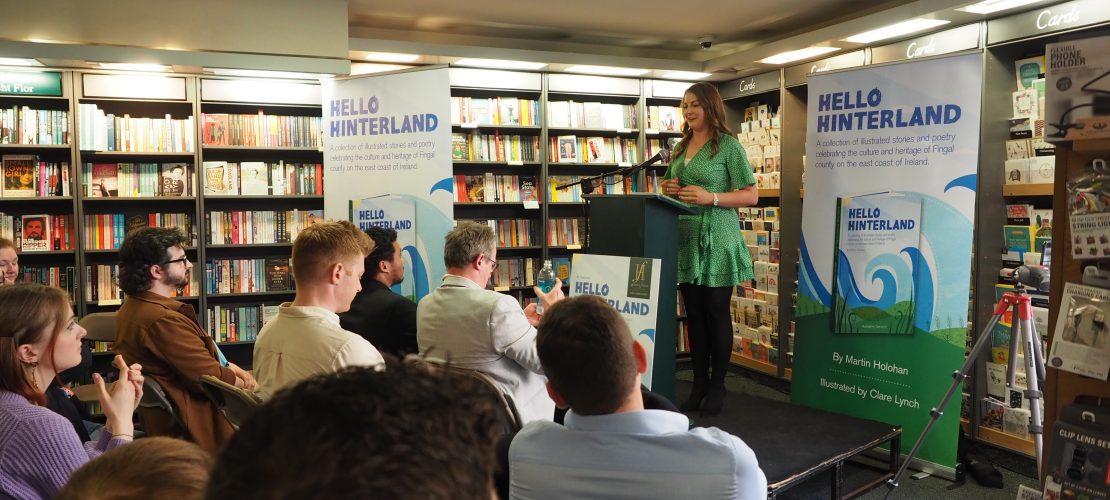 Clare Lynch is a Dublin based illustrator and Graphic Designer. Clare loves creating and designing – from drawing and painting to computer–based projects in graphic design and illustration. In her spare time, she enjoys tennis, cycling, drama, travelling and reading.
The Illustrator took inspiration from each poem individually, and created the vision she imagined from the words of the poems.
The Author wanted there to be a collaborative process between himself and the Illustrator – where the Illustrator could draw her own interpretation of each poem, rather than to follow any specific direction of what each poem's illustration should be.
This resulted in an interesting and enjoyable process – where the Illustrator explored and researched the themes touched on in each poem, to create a vision of what she imagined them to be, bringing them to life on the page.