It was nice to pop in to Hodges Figgis on Dawson Street today to sign copies of our newly launched poetry book Hello Hinterland.
Signed copies by both the author, Martin Holohan, and the illustrator, Clare Lynch, are available in @hodgesfiggis – just across from Trinity College in Dublin 2! Drop in and pick up a copy if you're passing 🙂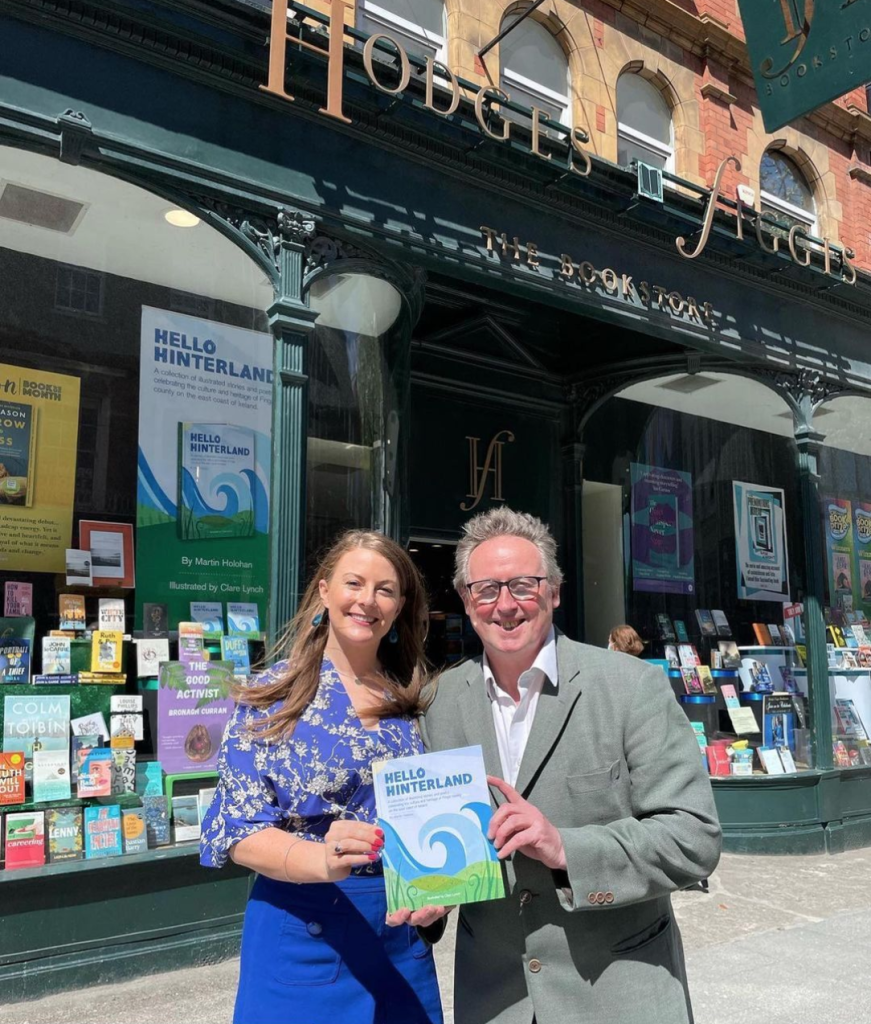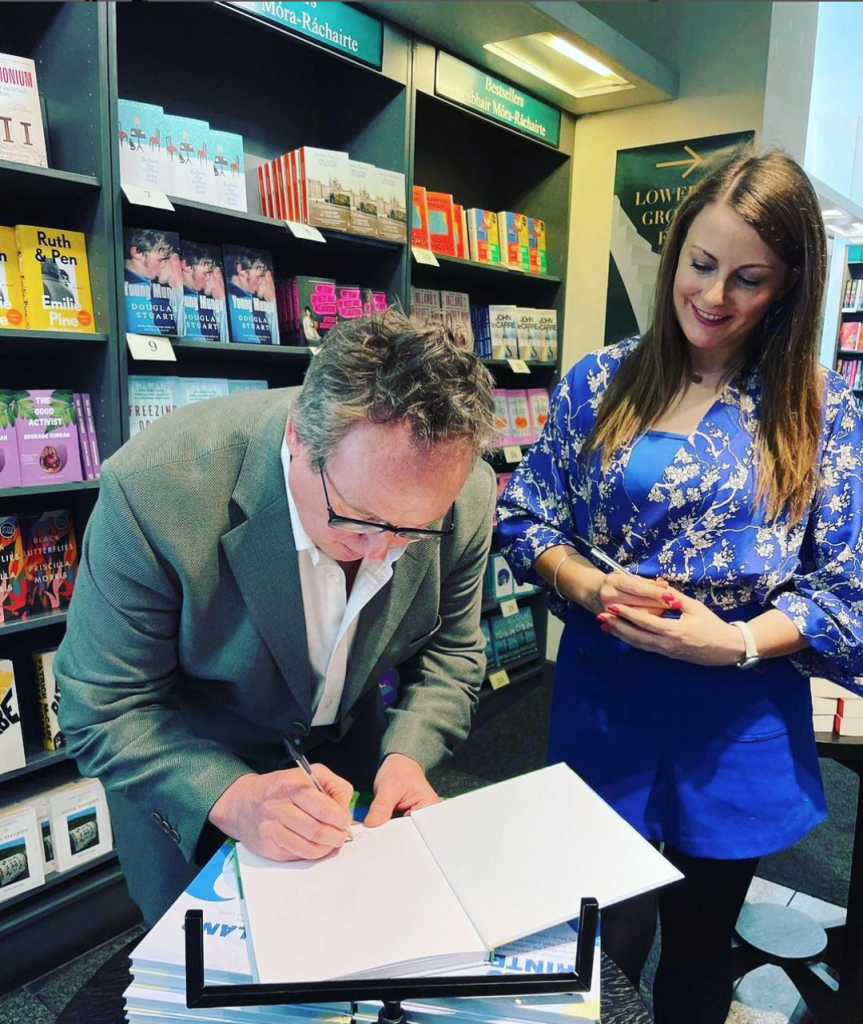 Hello Hinterland is an illustrated poetry book, published by Choice Publishing, featuring a collection of illustrated Stories and Poetry, Rhymes, Observations and Folk Tales, celebrating the connections between culture and heritage in the wide and embracing landscape of Fingal County on the East Coast of Ireland.