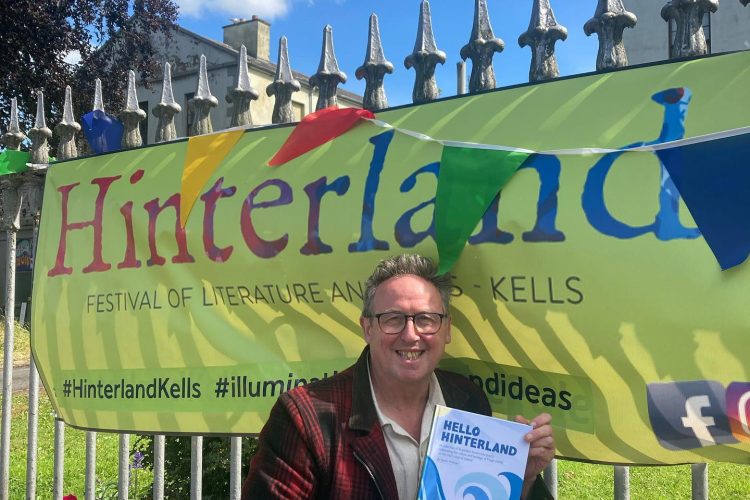 Great to take part in our first Literature Festival over the weekend in the very appropriately named 'Hinterland Festival' in Kells, Co. Meath. We were there to introduce our recently launched book 'Hello Hinterland' to the many local passers-by and enjoy some discussions of all things Hinterland, including their connections to the areas that the book features.
We set up shop outside Kells Credit Union in the centre of the town and met some lovely people over the weekend, including the Meath Kells Scouts, who were raising funds for a little boy called Milo, festival organiser Heather Hamill and Antonia Daly and her team from Antonia's Bookstore, who kindly included our book Hello Hinterland in the festival pop-up bookshop. read more
Read More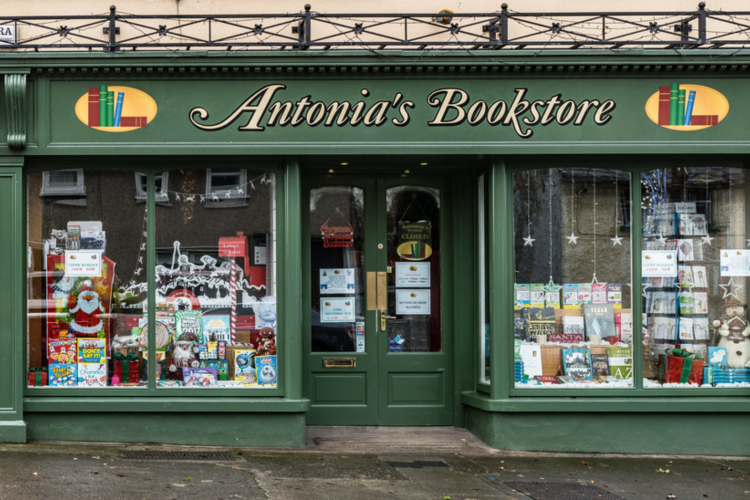 New bookshop news! We are excited to have our book 'Hello Hinterland' stocked in Antonia's Bookstore in Trim, Co. Meath.
Antonia's Bookstore, Winner of Bookseller of the Year 2020, has been established in Trim, Co.Meath, Ireland since 2005. We met the bookshop owner, Antonia Daly, and her team recently at the Hinterland Festival in Kells, where she features our book, Hello Hinterland in the pop-up book shop at the event and then asked if we'd like to stock it in her bookshop in Trim, County Meath – which we were delighted to connect with her on. See more about her bookstore here…
www.antoniasbookstore.com
The Gate House, Navan Gate, Trim, Co. Meath, C15 P8XE read more
Read More